Never before has investment in your website been so worthwhile.
When it comes to demonstrating how much you care about your customers, communicating in the most powerful, cost effective way, and defining what your brand is all about, your website can make an incredible impact.
Your website is the cheapest 'office space' you will ever have. It is your 'shop floor'. And it's open 24/7.
Very often, it is the first and only contact a potential customer will have with your business.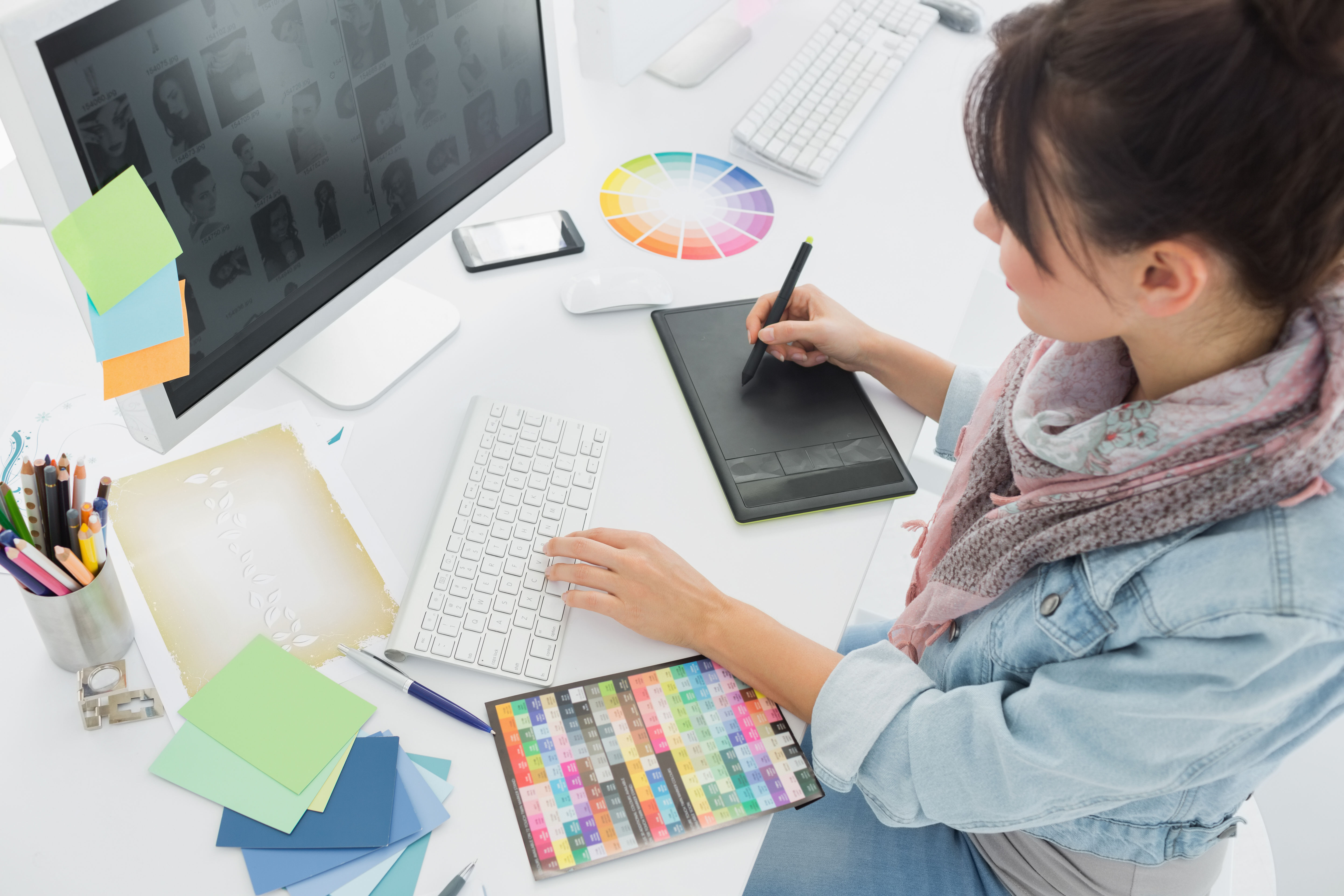 Here at V1, we are passionate about the web. We deliver beautiful, contemporary websites, designed and built exactly for your company's needs.
We have just launched the new website for Ardmore Language Schools, which you can visit by clicking here.
Another recent example of a website we have designed and built for a client can be seen here.
Nothing comes off-the-shelf. Each site is built from scratch with full content management ability, and full optimisation for mobile and tablet.
We can integrate your new website seamlessly into your existing brand structure, or we can design it as the new centrepiece of a rebranding project to drive your business forward.
To read about how one of our websites recently won a prestigious award, please go to our blog here